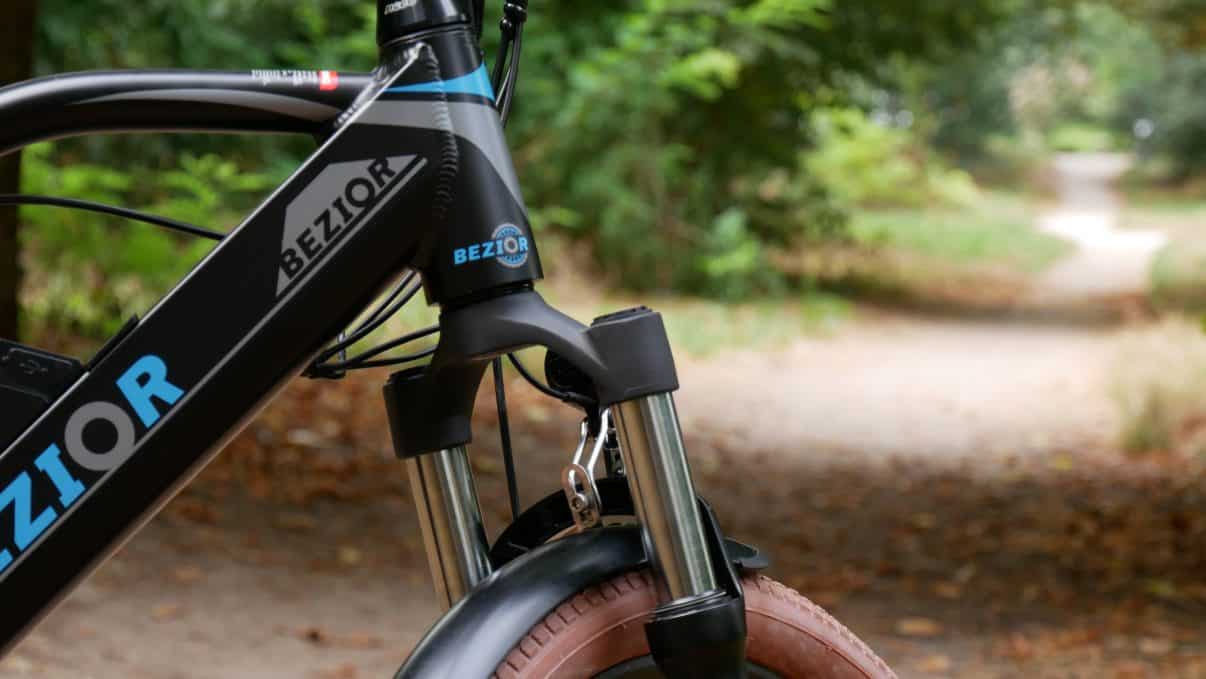 How to maintain our electric bicycle?
Maintaining your electric bicycle is essential to ensure its longevity and optimal performance. Here are some key maintenance tips to keep in mind: Keep it clean: Regularly clean your e-bike to p...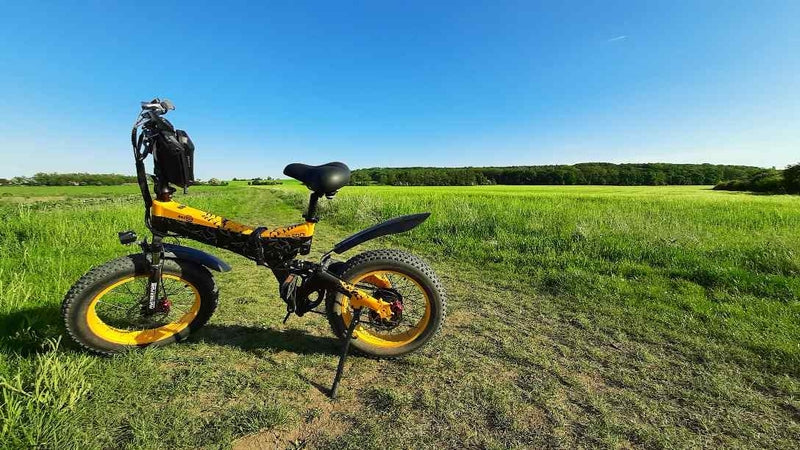 How e-MTBs are Changing Our Lives Better?
Electric mountain bikes, or e-MTBs, have revolutionized the way we experience the great outdoors. These bikes offer an exhilarating way to explore nature while providing an extra boost of power to ...
Note: This post is for informational purposes only. Please observe local regulations when driving on public roads.  BEZIOR XF001 X500/ X500 Pro /X1000/ X1500/ X Plus/ XF200 M1/ M1 Pro M2/ M2 Pro...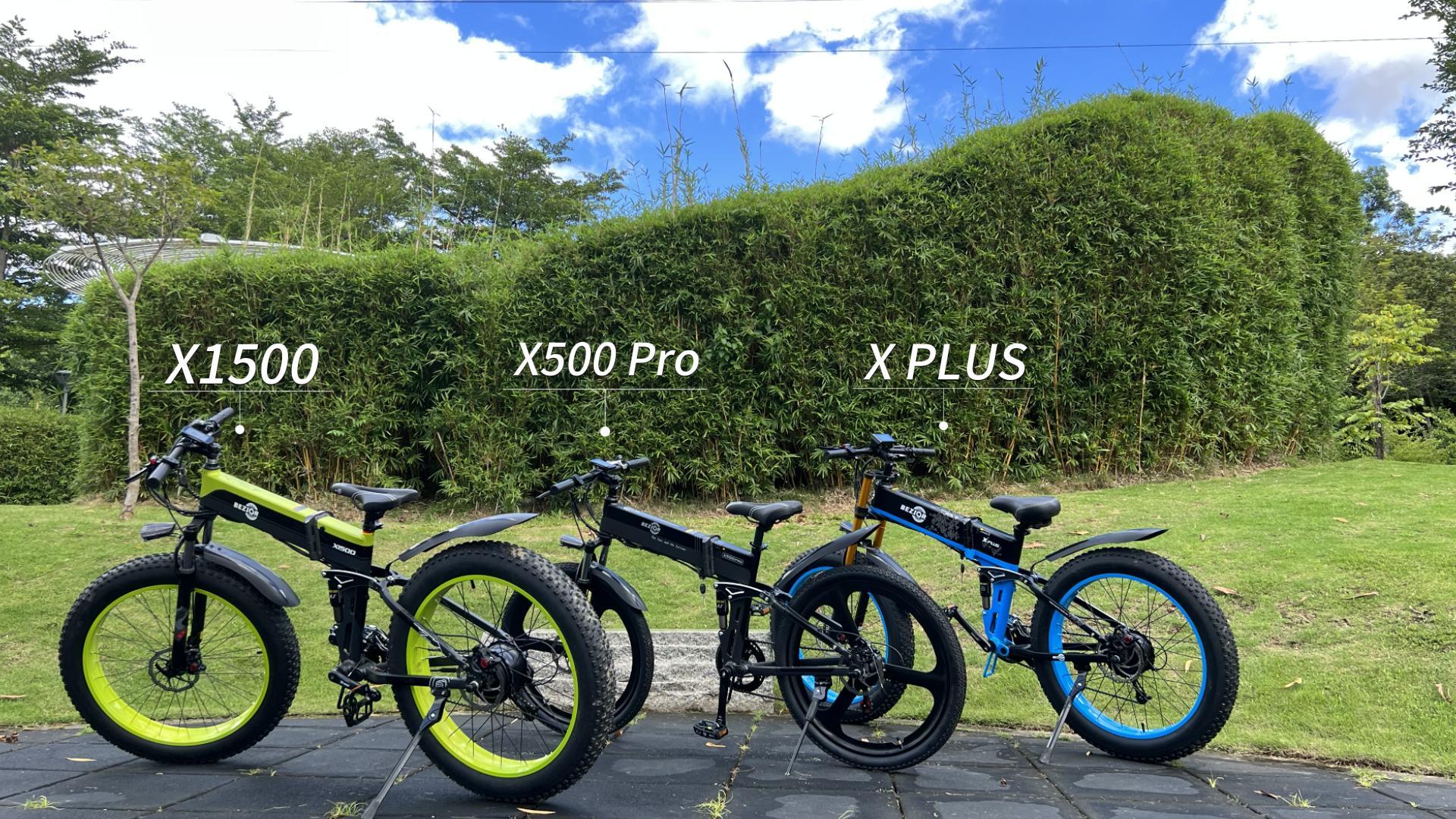 Bezior's Best Electric Mountain Bikes
Are you looking for a high-performance electric mountain bike to explore the great outdoors? Look no further than Bezior, a leading manufacturer of premium e-bikes. In this blog post, we'll introdu...