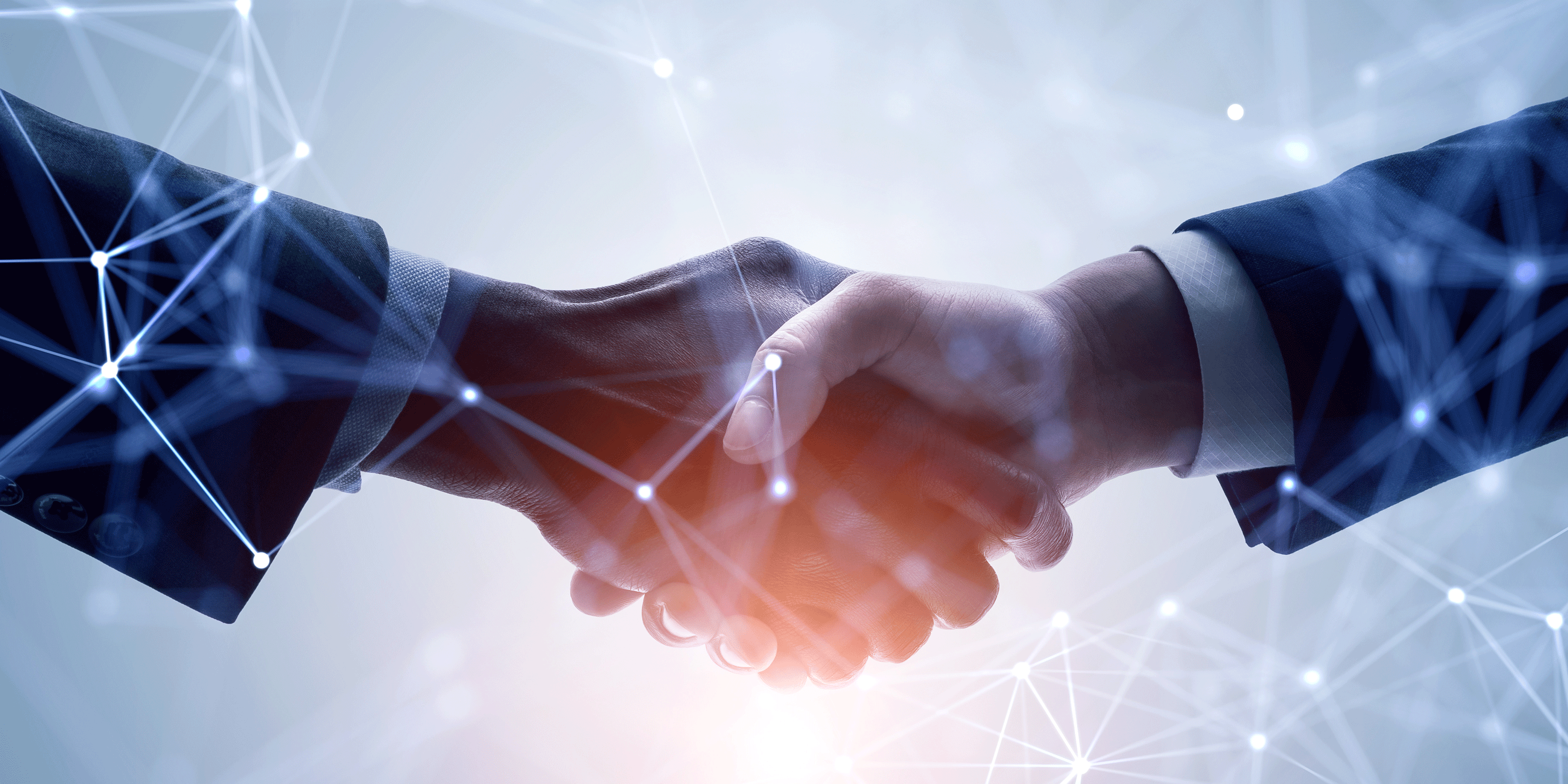 Partnership
Are you a content creator that wants to use our ebikes to make something awesome? Are you a part of an organization looking to auction off one of our ebikes for a good cause? Is your company looking to do some co-branded marketing campaigns? Are you something else entirely?
We love working with YouTube channels, bloggers, companies, non-profits, and everything in-between. If you're interested in working with us, we're interested in hearing from you! Please don't be shy, and contact us by marketing@bezior.com, We are pleasure you join our afiliates program.
Wholesaler
Welcome to be distributor/ wholesaler of Bezior. Would you like to become a Bezior wholesaler or distributor? Well, that's great news. We always seek for new partners and improve availability of our bikes. Let's get you updated on what it takes to become an official partner and how we can help you.
Our large marketing and sales team are always here to help you. So, do you think you are ready to join?
Apply today! Please click and become a wholesaler or contact us by marketing@bezior.com!